We are sorry, but Halal Bento Tokyo is unavailable.
Please visit our another Halal food delivery website " Taste & Discover Japan ".
What is halal washoku?

Halal is an Arabic word meaning lawful or permitted. The opposite of halal is haram, which means unlawful or prohibited. Halal and haram are universal terms that apply to all facets of life. However, we will use these terms only in relation to food products, meat products, cosmetics, personal care products, pharmaceuticals, food ingredients, and food contact materials. All foods are considered halal except the following (which are haram):

Swine/Pork and its by-products
Animals improperly slaughtered or dead before slaughtering
Alcoholic drinks and intoxicants
Carnivorous animals, birds of prey and certain other animals
Foods contaminated with any of the above products
Washoku is now officially a World Heritage Cuisine.

"Washoku", traditional dietary cultures of the Japanese, was registered as World Heritage by UNESCO in 2013. We wish that people around the world come in touch with this culture and enjoy it. As we hope that pious Muslims, who usually can not eat "washoku" for religious reasons, enjoy "washoku" too, we have acquired the official halal certificate. We use approved ingredients, and we control the safety strictly.

Halal certification sets standards according not only to religious rules, but also to high level of food safety control. Therefore, we believe that our food is suitable for non-Muslims as well.

New cookwares with Halal mark
New Fryer (Only use salad oil)
New kitchen (Never bring pork and alcohol)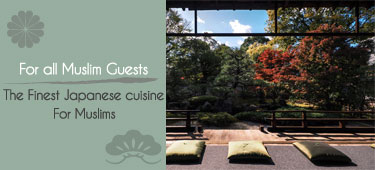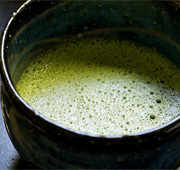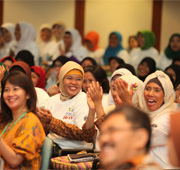 We would like you to enjoy Japanese food culture. We deliver our food anywhere in Japan. Also, you can choose either chilled-delivery or frozen-delivery. The meal can be eaten in warm conditon whenever and wherever as it can be heated up before eating easily. Please contact us when you plan to stay at a hotel that does not offer halal food, or when you welcome Muslim business people or students to Japan.